Property Management
and Vacation Rental Services
As The Crandalls have been residents of St. John for over 25 years, we have much to offer our guests. Crandall on St. John wants to help you with the details of planning a vacation or wedding. Crandall on St. John is at your service while working directly with our elite clients to ease the transition of planning your St. John vacation or wedding island getaway.
Crandall on St. John is ready to listen to your visions, questions, and personal preferences that are important to us.
The Crandall's on St. John
Will Accommodate You
Start your vacation with a private water taxi pick up, a fridge stocked with provisions, restaurant reservations, and a day on a charter boat.
Crandall On St John does kitchen provisioning for an additional fee.
Our St. John property management services for your vacation home on St. John, while working in the mainland, will provide full services to your client's needs. Crandall on St. John will be your St. John property manager, so you never have to worry about your property's needs.
Our St. John vacation rental properties are listed from our database of current properties that suits your needs for vacations, weddings, or corporate functions. For our St. John vacation rental properties listings.
Your Amenities, the
Crandall's Will Provide Them
We ensure and want you to enjoy your vacation or wedding with our experience of St. John on the US Virgin Island creates the most entertaining memories that you will take with you. So let Laurie and Craig's experience on St. John be a part of Crandall on St. John to coordinate all of the 'little things' that make up your island vacation, honeymoon, or corporate event.
We are happy to provide you with information on the beautiful restaurants St. John has to offer. Just let us know which one you choose, and let us take care of making your reservation. For six or more reservation parties are suggested, especially in high season, December 15 – May 15. Please check our dining section on St. John of the website for places you like reservations for you and your guests.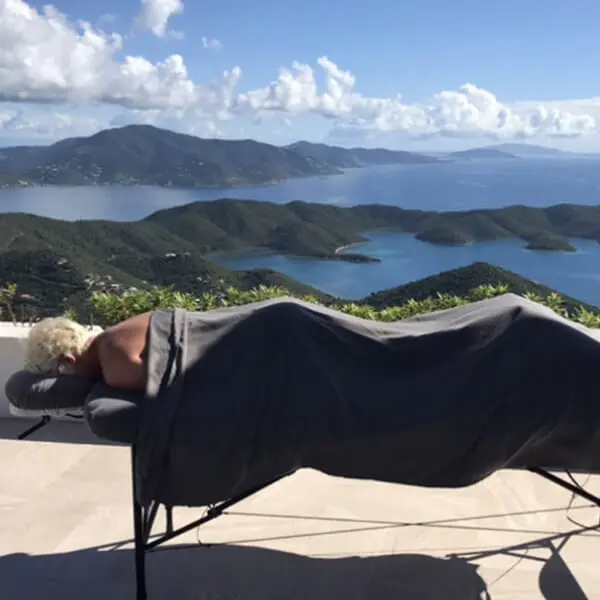 This relaxing massage technique uses light pressure and smooth sweeping strokes to increase circulation, relieve tension, restore energy and create a sense of well being.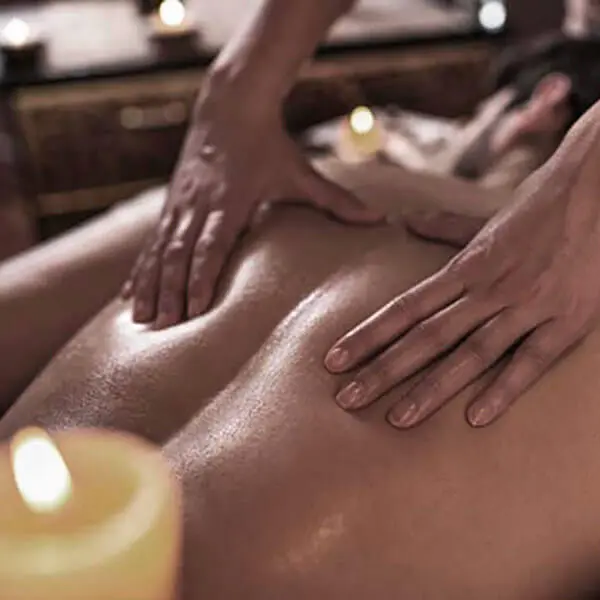 Deep Tissue / Sports Massage
Commonly used before or after sporting events, or during training. Sports massage focuses on optimizing muscle, tendon, ligament and joint health in order to prevent sport injuries and to promote healing after an injury has occurred.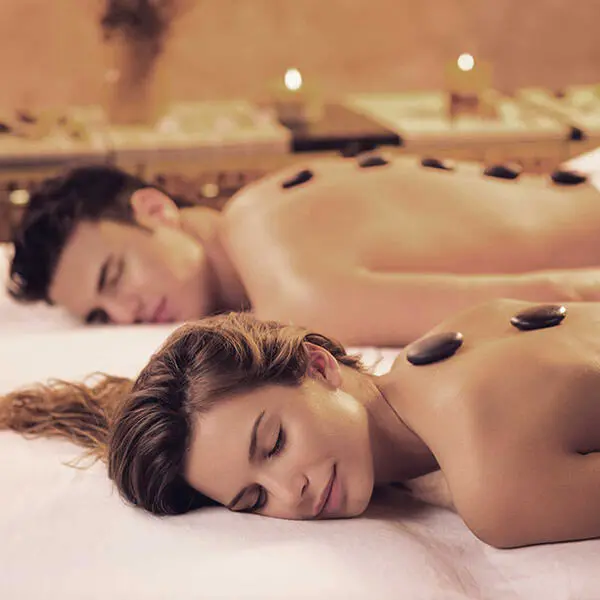 'Love City' Couples Massage
Receive a swedish massage side by side with your loved one or friend. Perfect for romantic couples, honeymooners, or close friends. Priced for two individuals.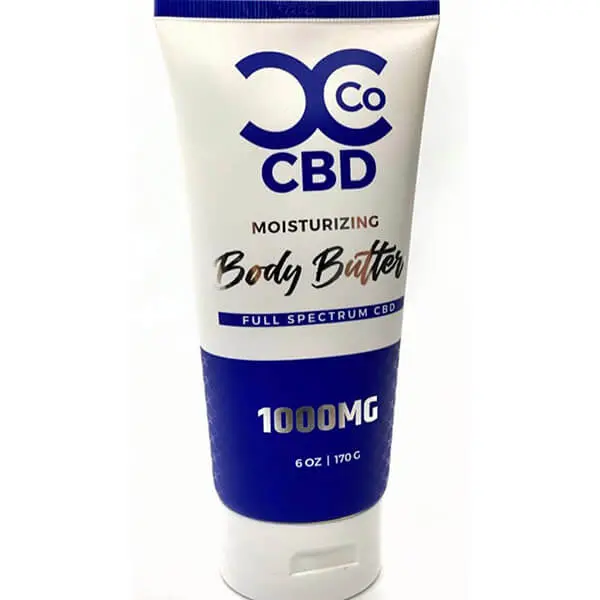 CBD works with your endocannabinoid system, which plays a role with your peripheral and central nervous system - essentially serving as a relay between the brain, spinal cord and the rest of the body.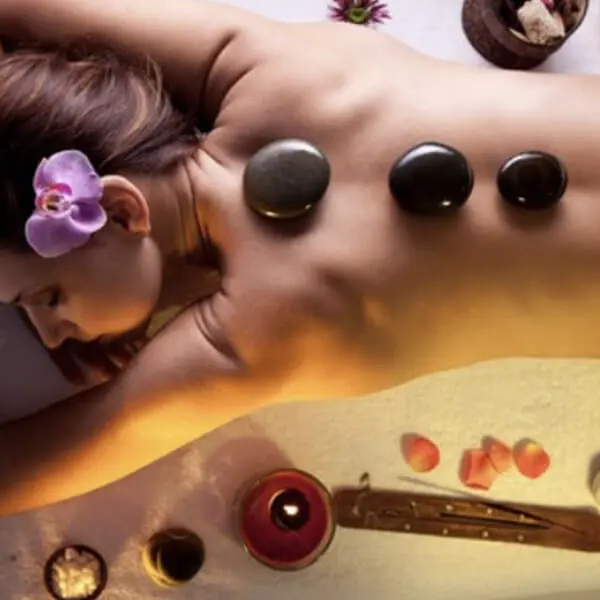 A combination of hot stones and aromatherapy.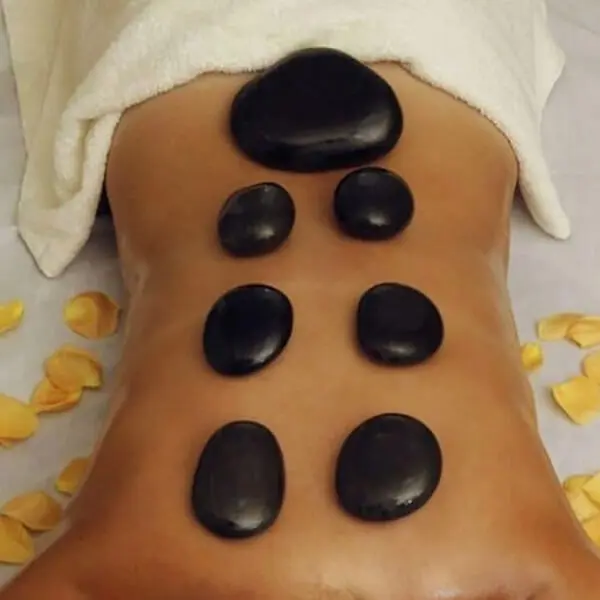 Designed to melt away tension and stress, hot stone massage uses heated river rocks combined with specialized techniques to relieve muscle aches and calm the mind.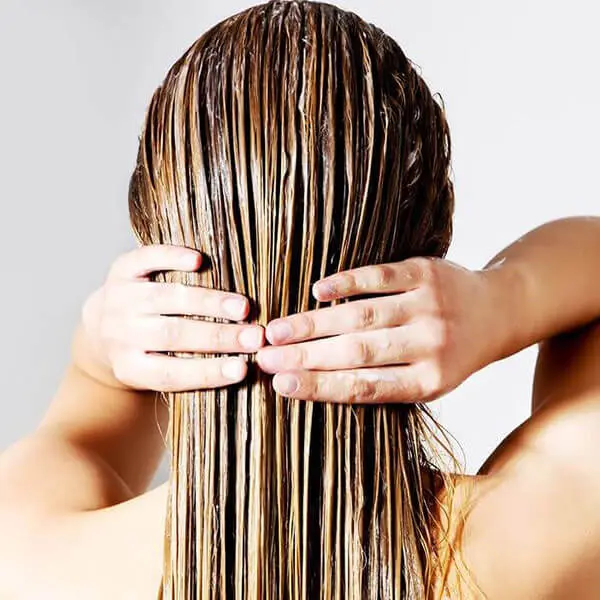 Warm coconut oil hair treatment plus a full body massage.
Aromatherapy is a holistic therapy that treats the mind, body and soul. When essential oils are applied to the body, the essential oils enter the skin through the hair follicles where they are absorbed in to the blood stream and circulated around the body. Each essential oil have their own healing properties.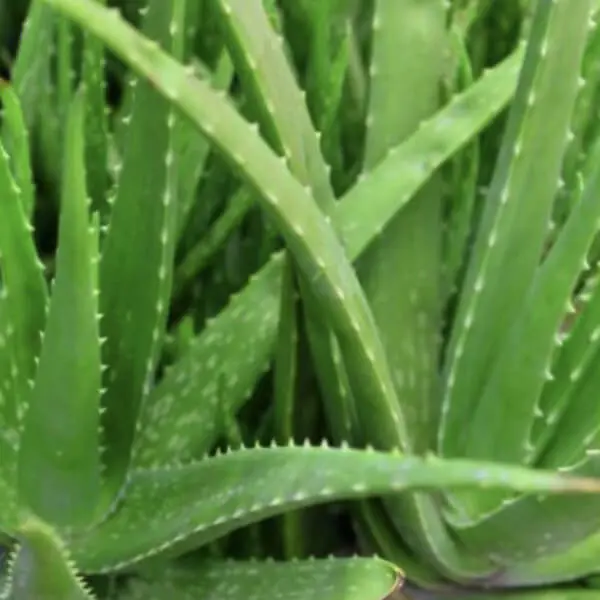 Wrap into relaxation and hydrate that sun kissed skin. Sculpt your body into shape with a 90min aloe vera wrap. Enjoy locally grown aloe and a full body massage.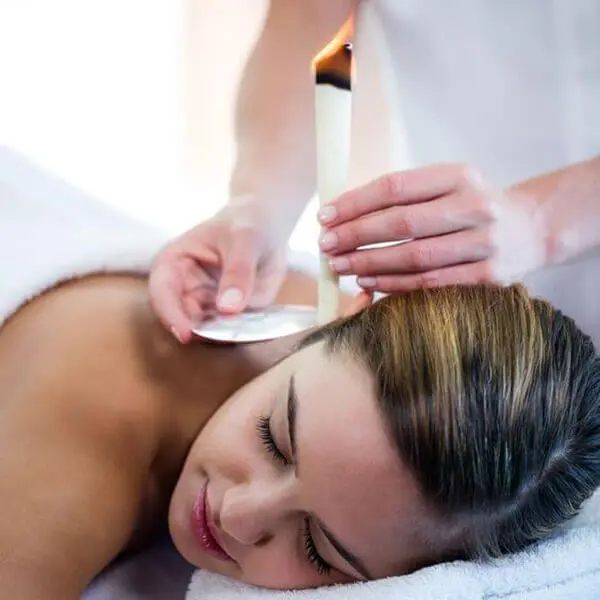 'Equilibrium' Ear Candling
Ear candling helps with ringing of the ears, breaks up ear wax, and Helps with sinus issues. Recommended after a long flight or after diving.